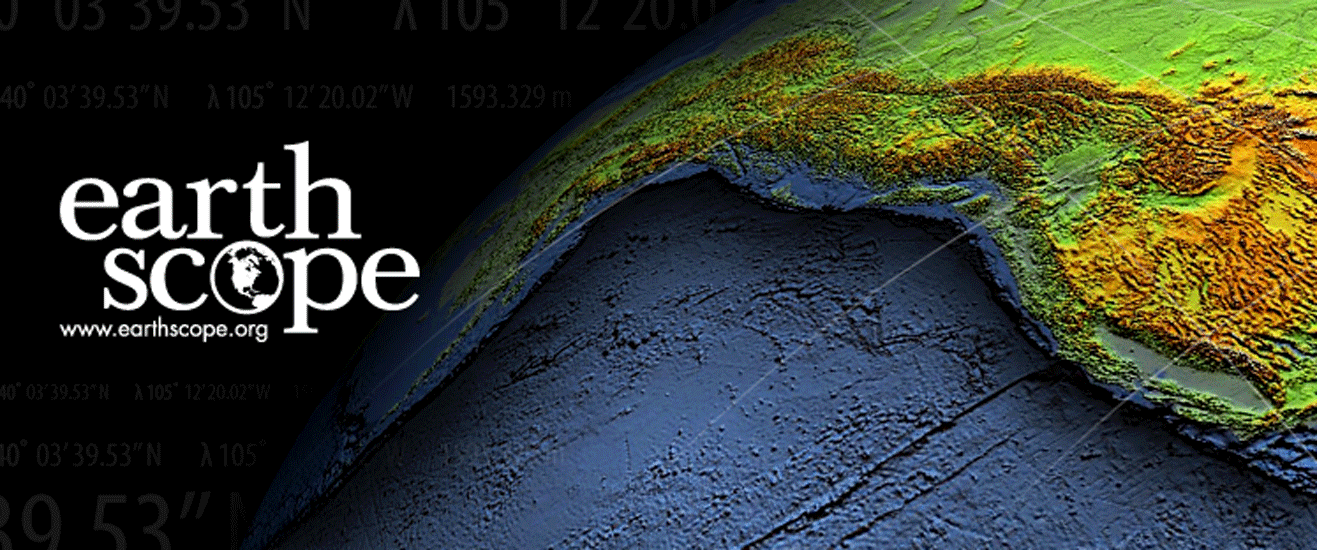 By ESNO - Spring 2012
Social media sites have emerged as a popular and effective form of communication among all age groups, with more than half of the teenage and adult population belonging to a social network or using social media on a regular basis. This creates an opportunity for earth science organizations like EarthScope to use the wide reach, functionality and informal environment of social media platforms to create brand recognition, establish trust with users and disseminate scientific information. The systems can be utilized for communicating timely information and are already heavily used by news agencies They are eminently scalable and can serve any number of users, from a handful to million, with little cost or performance problems. They can also be used to engage with the public interactively and continue the cycle of discussions, experiments, analysis and conclusions that typify science.

We use the extensive logging and interaction capabilities of social media to explore what strategies are most effective for communicating with the EarthScope community and the public and then constantly update these strategies. We have developed a multipronged social networking effort to connect with users, including the following:
The EarthScope Listserv has more than 1200 email addresses and is primarily used for announcements.
The EarthScope Blog is designed to be a narrative communication of activities underway by the EarthScope National Office, the EarthScope Steering Committee (and its Cyberinfrastructure and Education and Outreach subcommittees) and by our Facility partners and other friends.
The EarthScope YouTube channel provides a mechanism to share videos about EarthScope.
The EarthScope Facebook page is an active community page. Please like us and contribute to our news feed and content.
The EarthScope Twitter feed is a complementary microblogging service.
The EarthScope Twitter feed currently has 150 followers and tweets between 4-7 times per day during the week. We are "mentioned" or "retweeted" ~2-8 times per day. Currently, this community seems to be primarily composed of users in industry, bloggers, educators and the general public. We continue to grow our user Twitter community primarily through referrals from the EarthScope page, outreach events, follower interactions and retweets.
The EarthScope Facebook page currently has 201 "Likes" and users from 20 countries. We post between 4-7 times per day during the week. Currently, this community seems to be primarily composed of scientists and students (graduate and undergraduate). We continue to grow our user community primarily through viral posts, referrals (Google, Twitter, EarthScope mainpage, Yahoo) and EarthScope Outreach events.