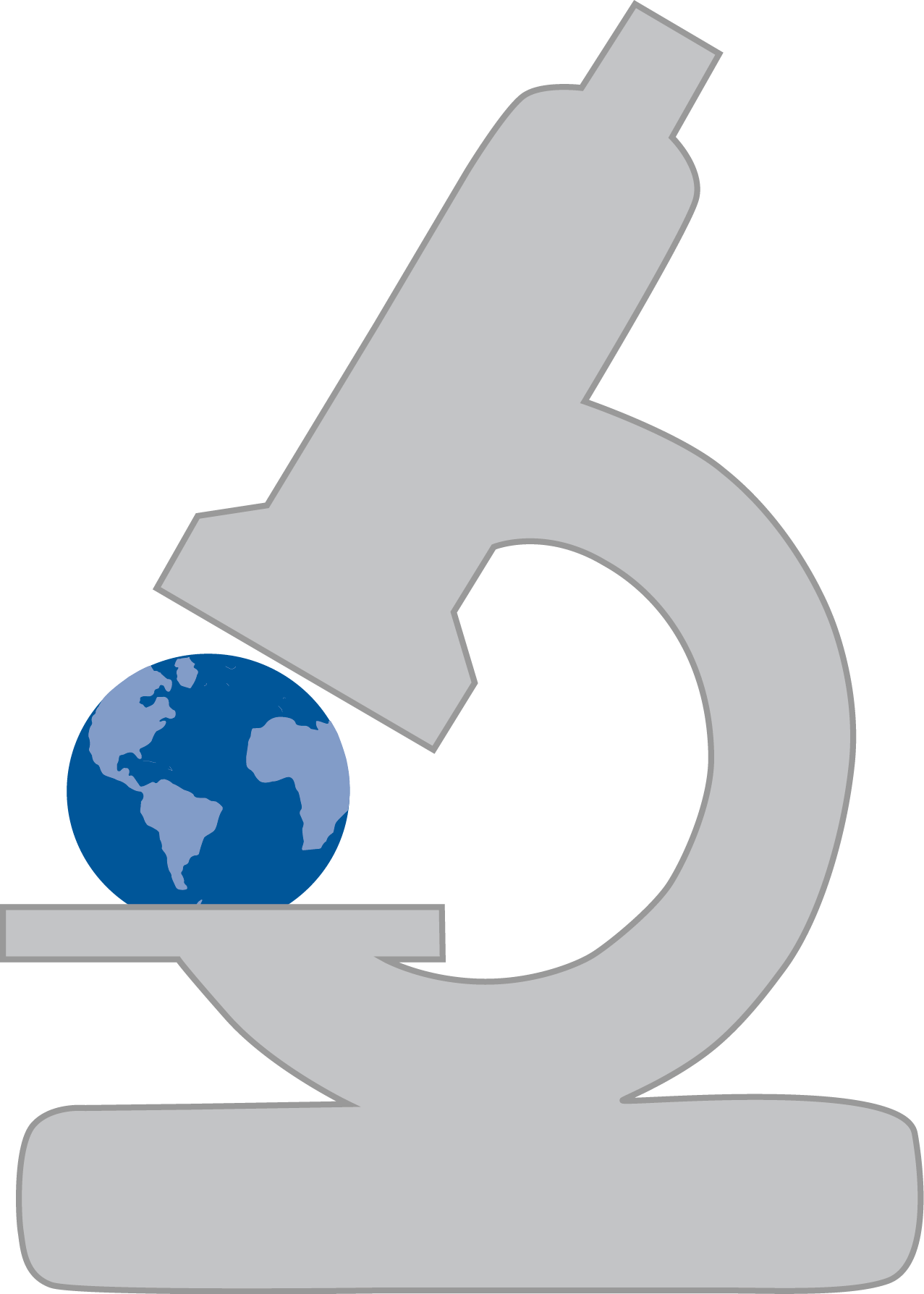 Earth's continental crust bears the scars of over 4 billion years of geologic history. The North American continent provides one of the most complete records of continental growth, modification, and breakup. EarthScope uses North America as a natural laboratory to gain fundamental insights into how Earth operates.
The complexity of geologic processes requires contributions from investigators across the earth sciences, working both as individuals and as members of multidisciplinary collaborative teams. Geologists, geophysicists, volcanologists, and seismologists all work together to look at earth sciences questions from different angles, hoping to further understand and explain the geologic processes that have shaped our planet over time.
Discover more about this program throughout our public pages: What are EarthScope scientists looking at? What are their scientific tools? Why does it matter? And find some great resources along the way!
Watch videos on our youtube channel read our articles, look at our pictures and and follow us on social media to stay informed!